When was the last time you did something for the first time?
2023
Velo Continentale
Around Lake Victoria
Cycling from Kampala in Uganda clockwise around Lake Victoria, through Kenya, Tanzania and Ruanda. Prairies, mountains, basins and the lake's waterfront.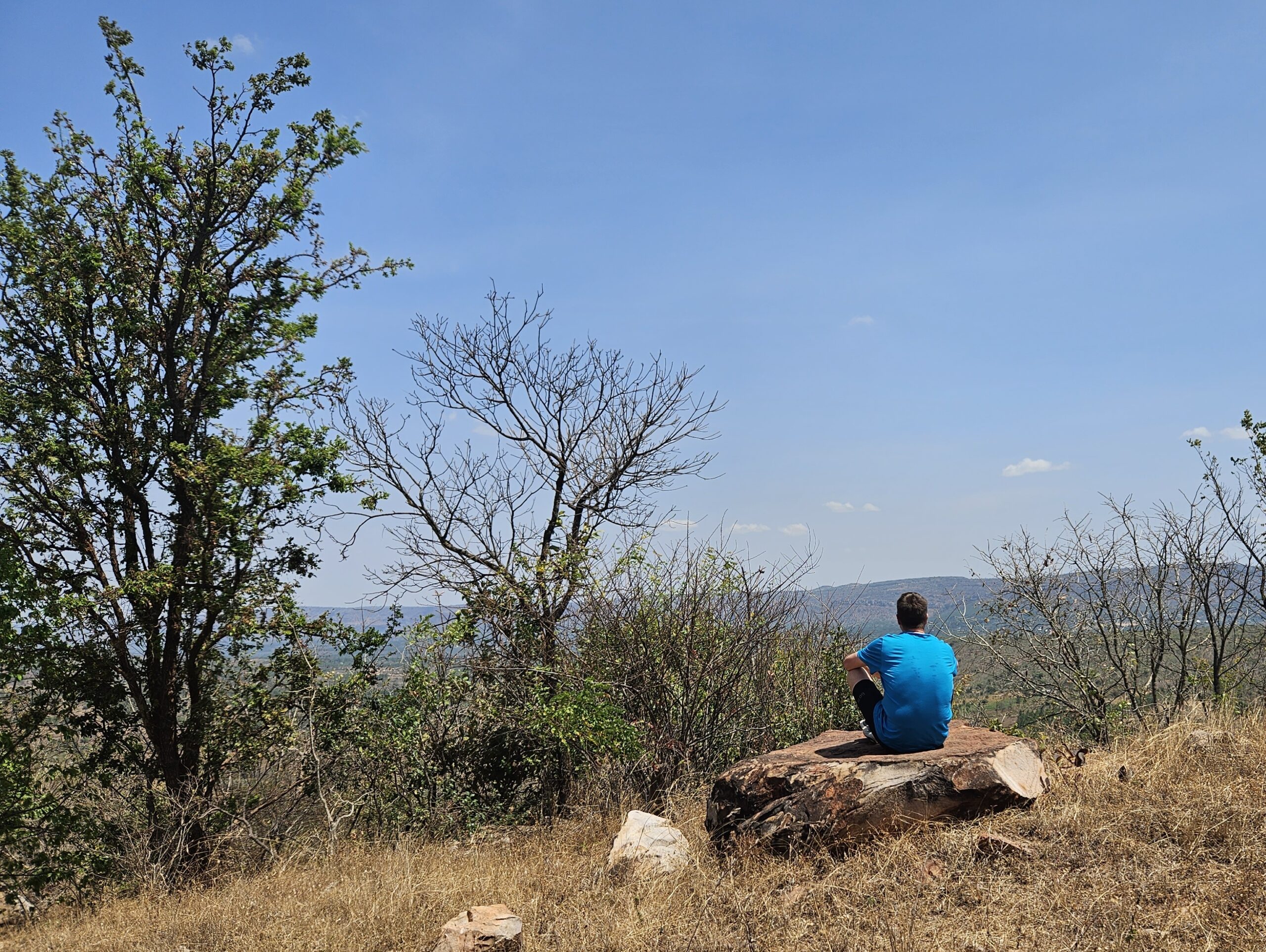 2021
Velo Continentale
Transgermany Bikepacking
Cycling from Basel to Kap Arcona on the island of Rügen following gravel roads, single trails and anything away from the main roads.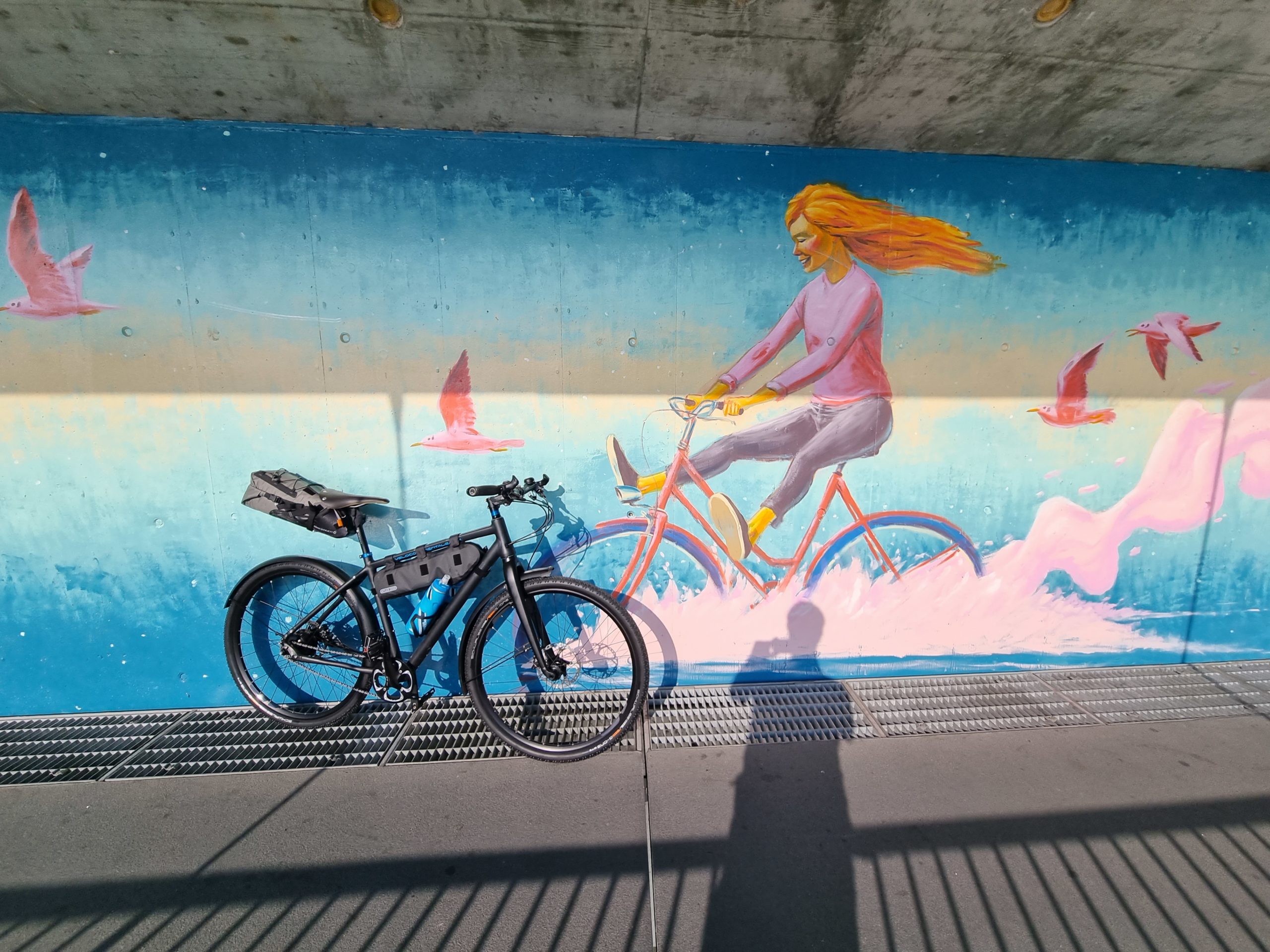 2020
Velo Continentale
From Trondheim to the North Cape
3 weeks of cycling from Trondheim to the most northern point of Europe and back. Switching between bicycle and boats I make my way through fjords and along the magnificent Norwegian coastline to Lofoten Islands and onwards to the high plateaus of Finnmark.
2019
Velo Continentale
From Munich to Rome
3 weeks of cycling from Munich to Rome across the Alps, along the Adriatic Coast and through the heat of Italy. Climbing the rock of San Marino and visiting the Vatikan are add-ons to a wonderful bicycle trip.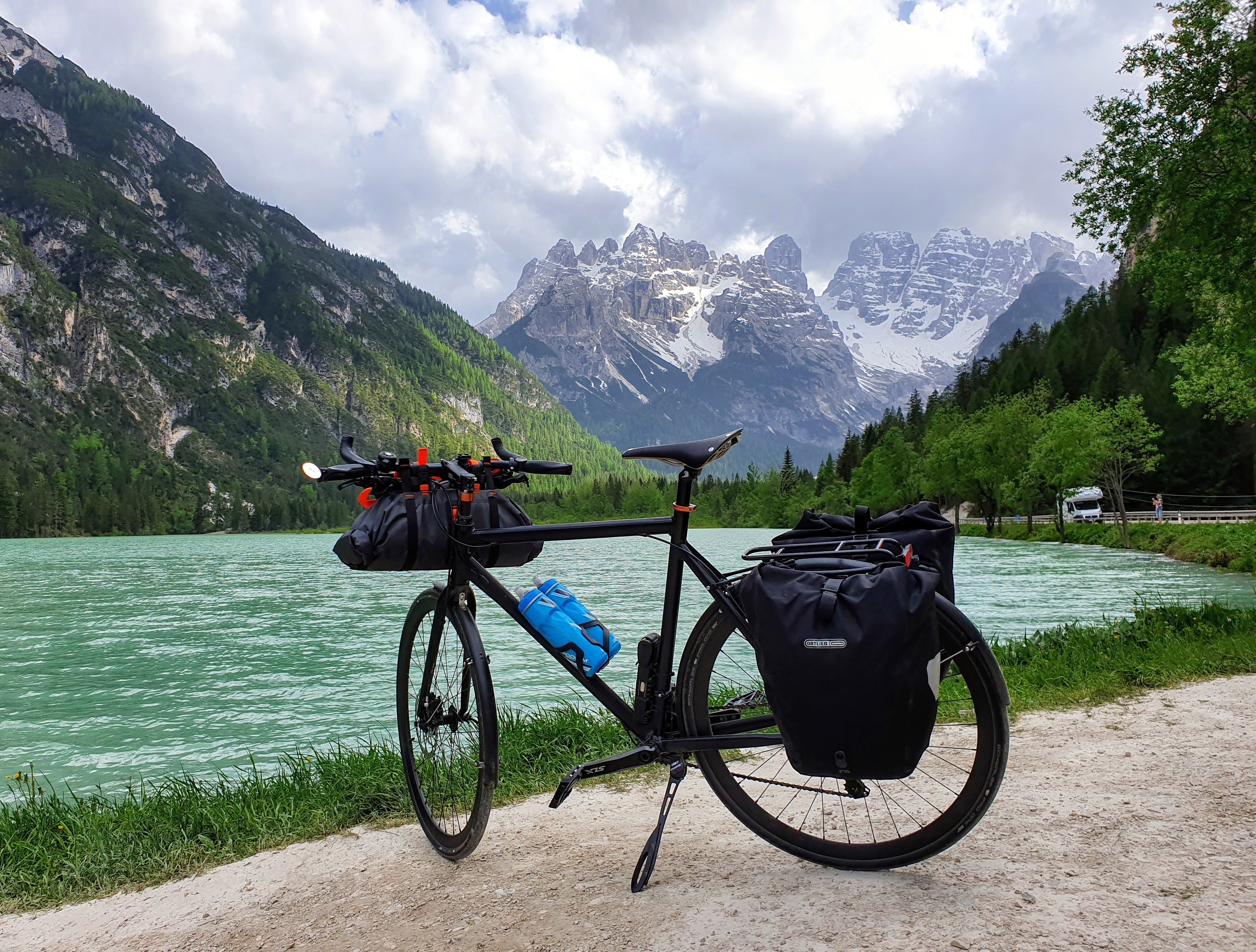 2017
Velo Continentale
From Berlin to St. Petersburg
3 weeks of cycling from Berlin to Tallin through Poland, the Russian exclave of Kaliningrad and the Baltic countries. The trip is finished with an excursion to St. Petersburg.
2015
Velo Continentale
From the North Sea to the Black Sea
2 months of cycling from Cuxhaven to Istanbul along the Elbe and Danube rivers to the Mediterranean Sea. Side trips to the Adriatic Coast and Kosovo are welcomed breaks of the constant pedaling.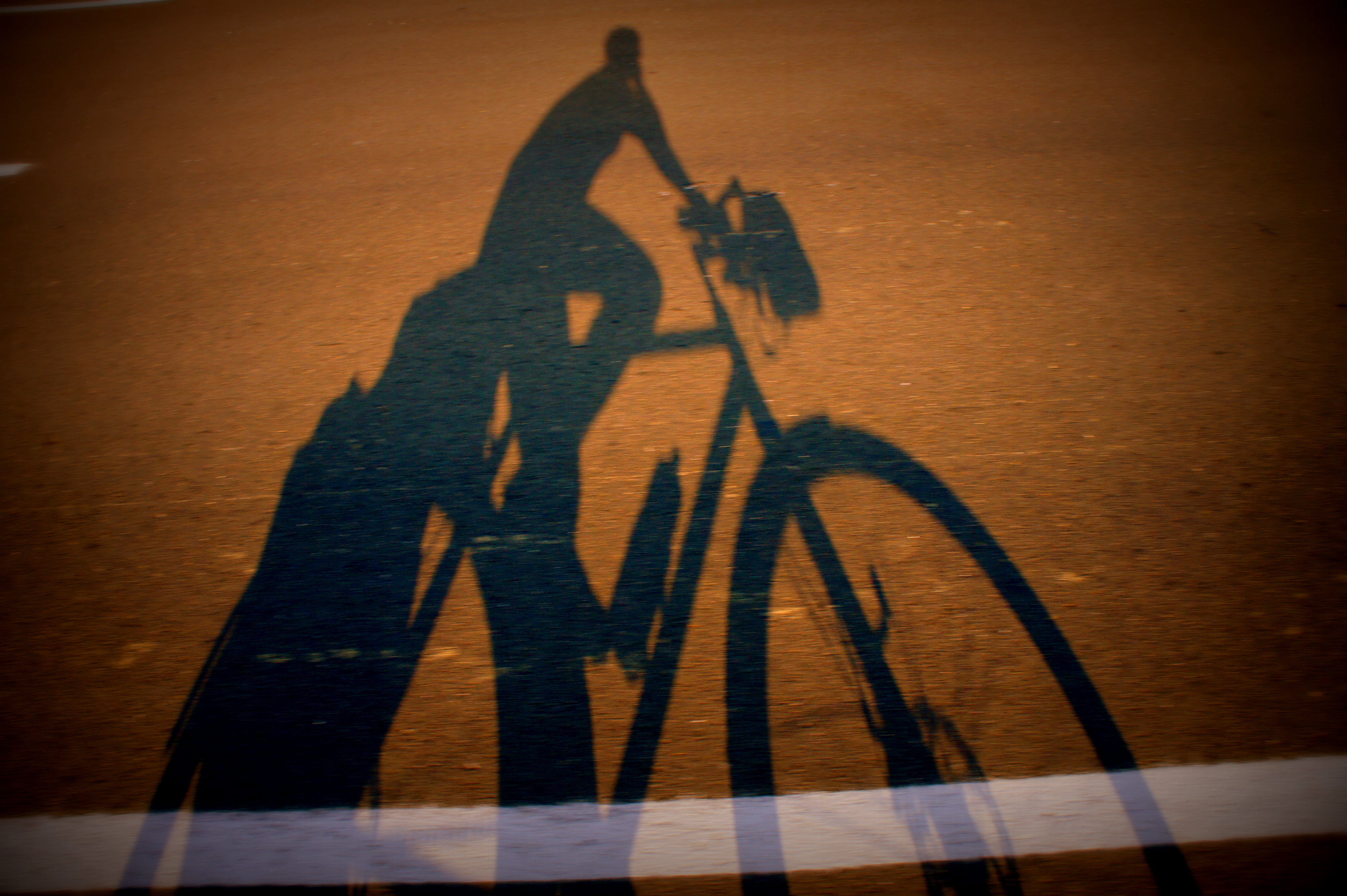 2014
The King of Mekong
2 months of backpacking through Central Asia: Lighting up the sky above Chiang Mai, floating down the Mekong river in a longboat, diving off the coast of Cambodia and exploring the ruins of Angkor Wat.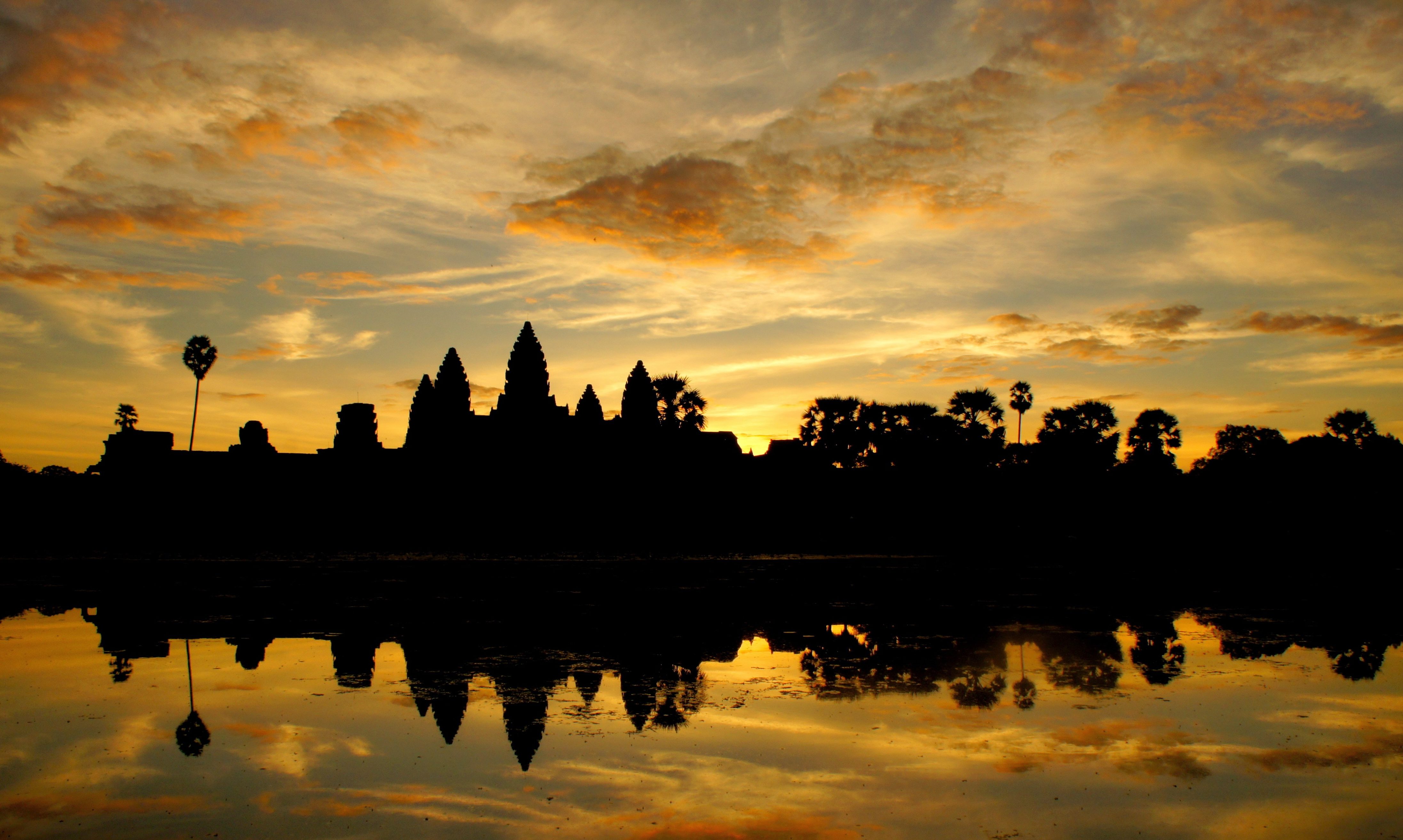 2011
Happy L'Attitudes
13 months of backpacking around the world: Hiking, Cycling, Canoeing in some of the most prestine landscapes, exploring and partying in some of the most thrilling cities. Together with Chris, I discover the world!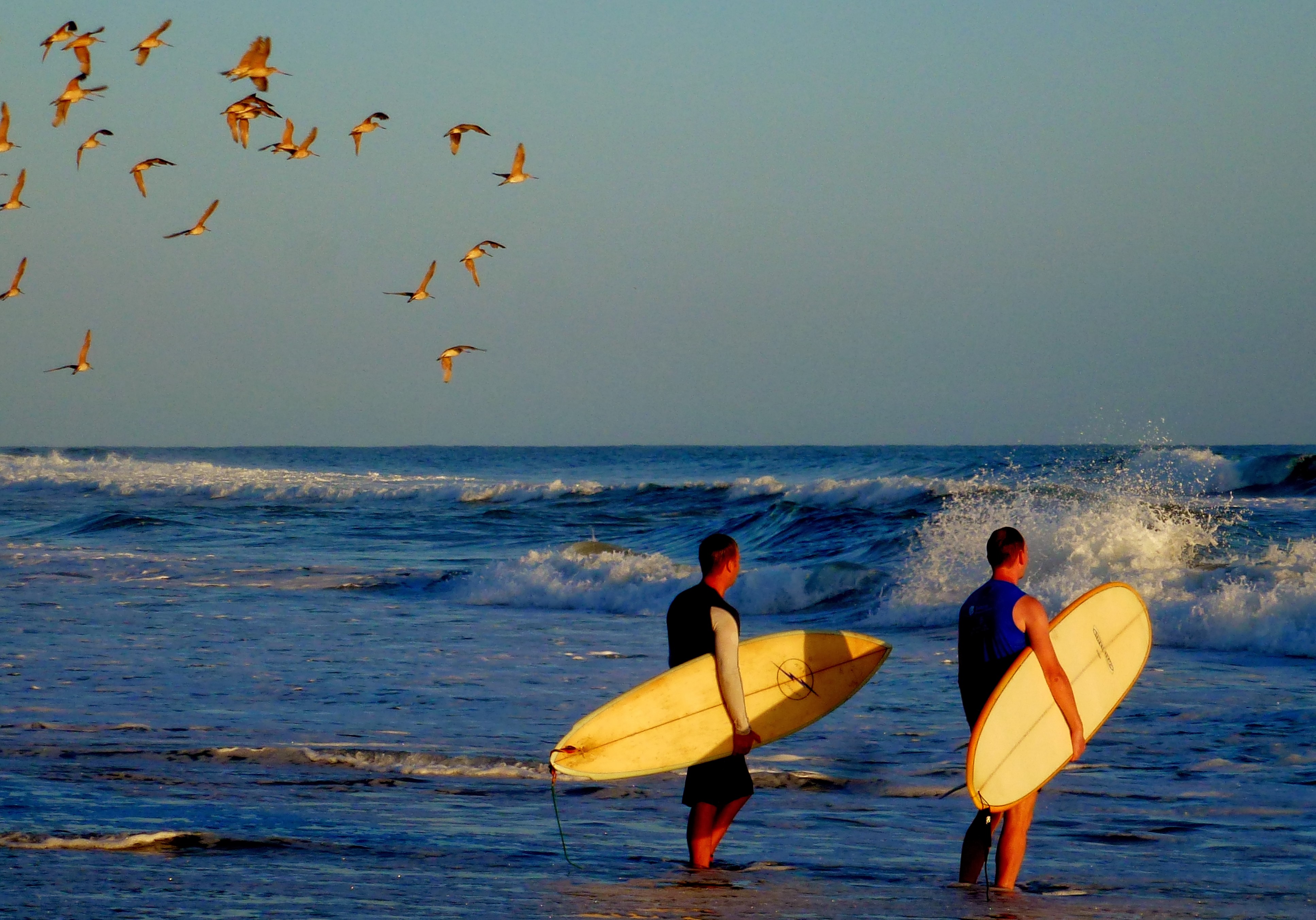 Uncertainty of the unknown - The reason I travel
It was in 1778, with the goal of crossing the Northwestern passage, when James Cook discovered Hawaii. Half a year later, this is where he found his death in a battle with Hawaiian natives. At this time, Cook had circumnavigated the world twice, both eastward and westward.
Alexander von Humboldt cannot compete with the outstanding mileage of Cook. Yet he has left his footprint in the history of great travellers by following his overwhelming thirst for knowledge. And he supported numerous areas of science with his exemplary research during his travels through Latin America.
When I travel, I am far from earning the same significance as James Cook or Alexander von Humboldt. No history book will print my name along the lines of Cristobal Colon or Marco Polo. Yet, apart from the impact on humankind, I might share some very similar experiences with these great explorers during my trips.
The fascination of travelling lies in the uncertainty of the unknown. Every mile that Columbus sailed westward was a ride into uncertainty. An uncertainty that the majority of people of his time declared to lead to certain death. Every day of my travels takes me to new terrain and awaits with new challenges, which I need to tackle repeatedly. When leaving the monotony of everyday life, I am entering the insecurity of continuous alteration. The daily routine fades and adaptation and compromise prevail. Centuries ago, the great explorers followed merely their assumptions and unverified hypothesis, while nowadays I can prepare. But can I? Up to a certain degree, modern technologies allow for a knowledge structure that facilitates my adventures. Yet, I still need to trust the stranger, embrace the unfamiliar, cope with my emotions, my doubt and my exhaustion. Is it then, that when my comfort zone is out of sight, that I find freedom?
"Do just once what others say you can't do, and you will never pay attention to their limitations again." (James Cook)
When I define freedom by widening limitations, and when I constantly stretch my mind, body and soul towards a new direction, then I will feel free. The freedom's only boundary is my own anxiety. And by overcoming anxiety, by broadening my horizon and by feeding my curiosity on a daily basis I do reach at least a feeling of freedom. This feeling is the travel drug, the pill that causes addiction and which stings like a bee whenever I am stuck home for too long.
The last true explorer was Neil Armstrong. After he stepped on the surface of the moon, no human truly discovered new territory again, or could have done so. Everything is already discovered, measured, mapped and largely it is possible to book it online. Even space flights are available if you bring some cash. Despite this rather depressing news, uncountable adventures still await us. We can still explore. They might be small steps for mankind, but giant leaps for a man.
As long as blood runs through my veins, as long as curiosity strikes my thoughts, and as long as I can enjoy the sight of a smiling stranger, I will explore the unknown!